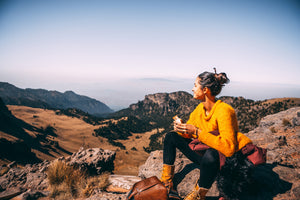 Take your life back
...and enjoy the things you used to.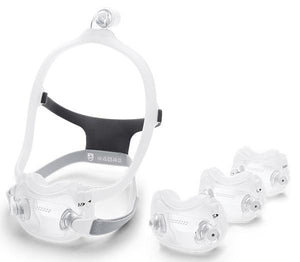 Welcome to ECPAP!
Wearing a CPAP machine isn't what it used to be. Todays newly designed machines are light weight, comfortaable and portable. Take back your life, and do the things you love again with some of the most versitile CPAP machines in the world. Browse our product collections and if you have any questions, we're only a phone call away.
Subscribe to our newsletter
Promotions, new products and sales. Directly to your inbox.